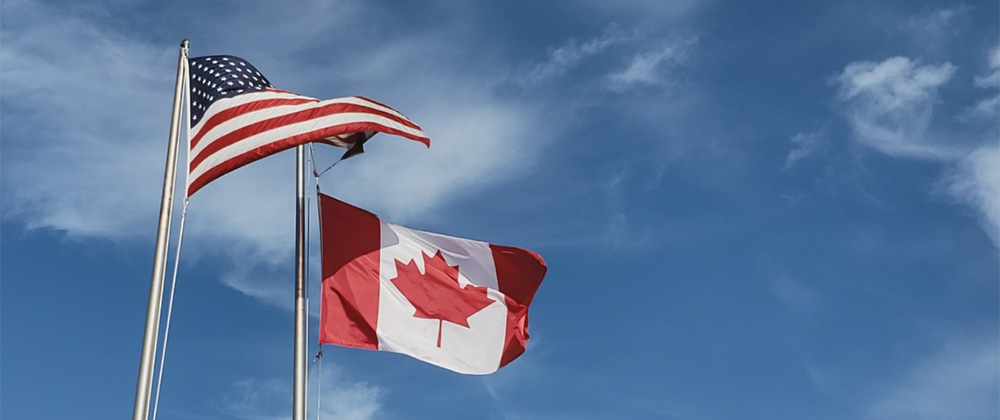 Championship Darts Corporation Delays Start of 2021 Tour
Continued cross-border and intra-Canada travel restrictions mean July kickoff
CHICAGO, IL, February 26, 2021 – Championship Darts Corporation today announces that the start of the 2021 Championship Darts Circuit will be delayed until July due to the continued closure of the US/Canada border and major travel and quarantine restrictions throughout Canada. The Tour, which was originally scheduled to kick-off in Florida in April followed by events in Ontario in May, will still be contested later in the year.
"We understand that this decision will be disappointing for our players who have been yearning for a return to in-person competition," said Peter Citera, CEO, "however, we need to be realistic in assessing the current state of travel across the continent we serve. It simply doesn't make sense to move forward with a weekend in Florida that would likely be extremely difficult, if not impossible, for our Canadian players to attend and then be forced to cancel the Ontario events due to travel restrictions making them difficult for even Canadians to reach, to say nothing of our US-based players."
The Company still plans to offer 12 tournaments – six in each country – on the 2021 CDC Main Tour, in addition to its full slate of youth events to be held concurrently. The postponement of the first two weekends means that players and fans are likely to see the events contested over four weekends – two in each country – instead of over six weekends as originally planned. Should the US/Canada border remain closed in July, the company will pivot and separate into two separate country-based tours for 2021. "Given the current rate of vaccine distribution and falling COVID-19 case numbers across the continent, we're optimistic that we'll be able to play a unified Tour as we intended from the start," said Citera, "however, we do have a fallback plan of a split tour to ensure that all of our players have the opportunity to compete live this year. Canceling the Tour outright is not an option."
Further announcements will be made when venues and dates are confirmed. In the meantime, the Company intends to resurrect the "Cyber-Series" – online events played from home via camera – to provide continued opportunities for Tour players to compete and keep themselves in-form. Additionally, a new twist on the weekly live-streamed CDC Championship League concept, popular among darts fans in 2020, is planned for Wednesday nights beginning sometime in March.
About Championship Darts Corporation
Championship Darts Corporation is the company behind the Championship Darts Circuit (CDC): North America's Professional Darts Tour. The CDC is an affiliate tour of the Professional Darts Corporation (PDC) – the global organization overseeing professional darts – and provides exclusive opportunities for US and Canadian players to compete on the biggest stages in the sport. Founded in 2014, the company's mission is to develop the next generation of world-class darts talent, which is accomplished via the CDC Main Tour as well as the Junior and Evolution Tours intended for youth players.
https://champdarts.com/wp-content/uploads/2021/03/2021-season-delay.jpg
420
1000
DoubleOut170
https://champdarts.com/wp-content/uploads/2019/09/cdc-logo.png
DoubleOut170
2021-03-01 02:23:33
2021-03-01 02:41:00
Championship Darts Corporation Delays Start of 2021 Tour