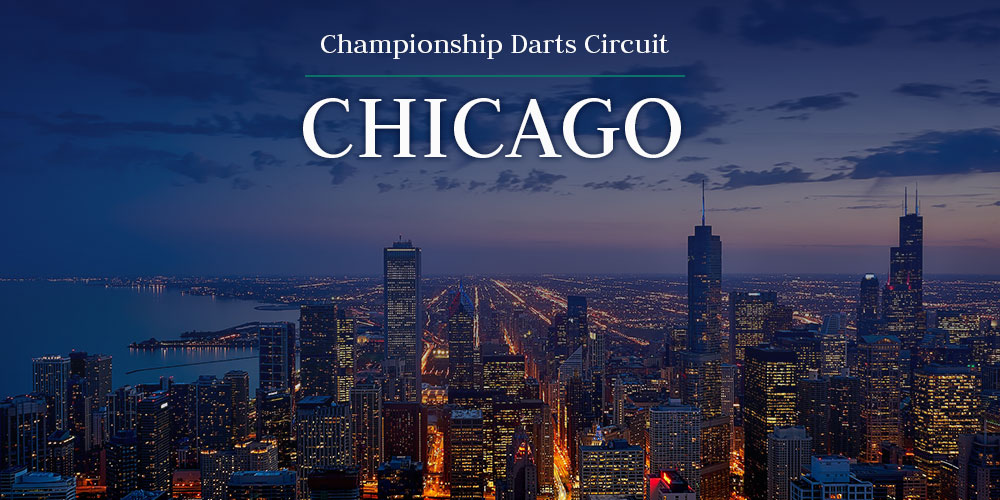 2020 CDC Tour Weekend #2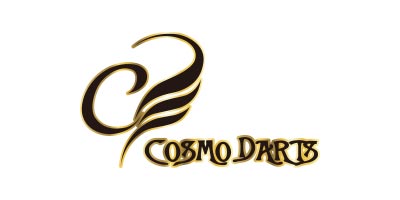 Event #3 – Saturday, May 16
The Cosmo Darts Classic
Holiday Inn Northshore/Skokie
5300 W. Touhy Ave., Skokie, IL 60077
​(847) 679-8900
You can reserve a room in our block at: http://hiskokie.com/cdc or by calling (847) 679-8900 and asking for the CDC block. Room rate is $119.00 + tax.
The Continental Cup & Tour Profile
All 2020 Tour Card Holders are invited and welcome to play in each and every weekend (6) and event (12) on the 2020 Championship Darts Circuit
The Eligibility for the Continental Cup Tour Finals and event format will be announced by Jan 1st, 2020
Each CDC Circuit event will be expanded and all Tour Card Holders (max 96) will have the chance to enter directly into the Main Event and then be joined by the 16 qualifiers determined prior to the Main Event (Tour Card Invites start Dec 1st)
Each CDC Circuit Main Event will now be seeded #1-#32 based upon the standing CDC Order of Merit
(covering all CDC Circuit Events played)
The 2020 BetVictor World Cup of Darts
The CDC is once again honored to be considered as part of the selection process for the PDC World Cup of Darts
Any Canadian or United States player that is a PDC Tour Cardholder will receive priority to play in the World Cup based on PDC eligibility and criteria.
*** in lieu of that scenario ***
The 2020 BetVictor World Cup of Darts will be held June 18-21 at the Barclaycard Arena in Hamburg, Germany
The 2020/2021 William Hill World Darts Championship
The Canadian PDC World Championship berth will be solely based on the results of the 3 Weekends / 6 Events held in Canada (Mar 20/21-Aug 8/9-Sept 12/13)
The United States PDC World Championship berth will be solely based on the results of the 3 Weekends/6 Events held in the United States (May 16/17-Jul 11/12-Oct 17/18)
The 2020/2021 William Hill World Darts Championship will be held at the Alexandra Palace, London from December 2020 to January 2021
Please Note: These berths are subject to the eligibility laid forth by the Professional Darts Corporation under rules found in section 7.6 found here https://www.pdc.tv/pdc-order-merit-rules