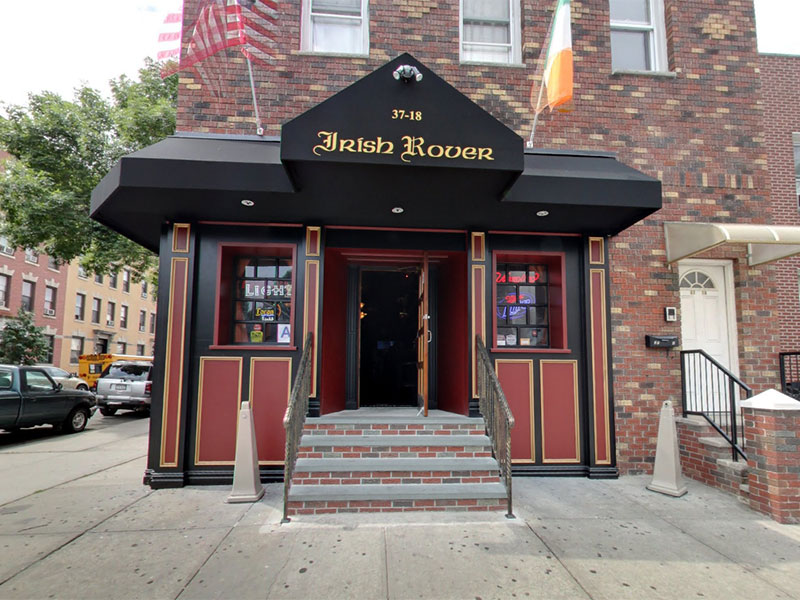 Continental Cup Charity Kickoff at The Irish Rover
The Irish Rover brings to you a fantastic kickoff to the events celebrating North America's best coming to NYC and the rich history of NYC Darts!
A charity event featuring the amazing NYC players that are all 2019 CDC Tour Card Holders.
Paul Burns / Gary French
Mat Malone / Wayne Budgen
Pat Gallagher / Michael Burns
Michael Reilly / Bill DeWitt
Charitable contributions will be taken from 8 participants to be paired at random with one of these NYC greats
A night of auctions and prizes !!!
More news and info to come………
along with a great surprise to honor one of the true Legends of NYC
All Proceeds from the evening going towards the fight against MSA *
*MSA (Multiple System Atrophy)